Venom for You – Camille Brightsmith
Venom for You
Warrior Girl Music says: Mellow bluesy rock song with female vocals. Great for a lounge or bar scene.

Camille Brightsmith - Bio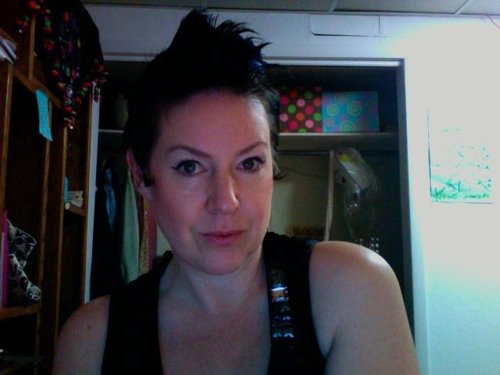 Camille Brightsmith is a songwriter, who founded BloginSong.com in order to push the limits of songwriting, activism and blogging commentary. Commercial success has come in the form of several film and tv placements of her songs.
bloginsong.com
Contact:
camille@bloginsong.com