Run
Warrior Girl Music says: Dub-step rock song with a male vocal singing a memorable melody and an electric guitar playing a catchy riff. Perfect for anything with a theme about running or always rushing around with no time to slow down.

Michael Tiernan - Bio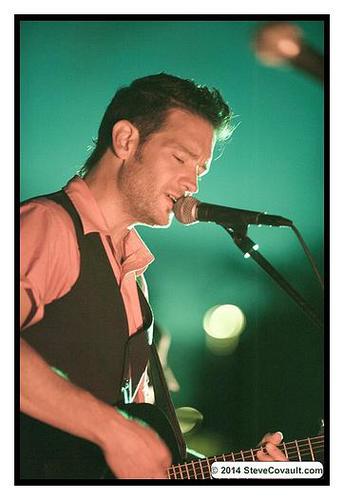 Michael is an artist who has plunged into and explored the deep spaces of personal and worldly conflict, the beauty of love and nature, as well as the meaning of suffering and pervasive unhappiness that threatens our human experience on all sides.

Contact:
michael@tiernantunes.com