Stars Will Fall (RoboMix) – Red Star Deluxe (Darrin Crosbie)
Stars Will Fall (RoboMix)
Warrior Girl Music says: Electronic dance song with processed male vocal singing a pop melody and quirky keyboard songs. Great for background music or a club dance scene.

Red Star Deluxe - Bio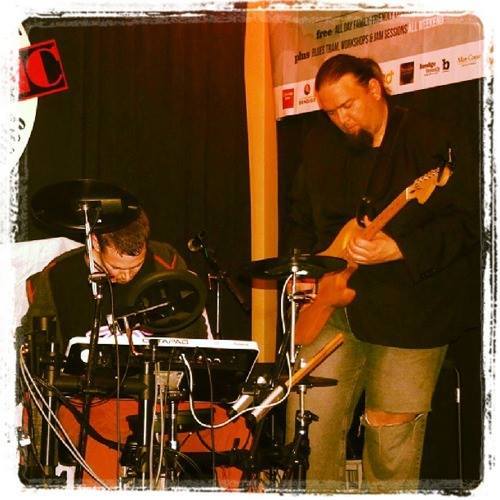 Red Star Deluxe creates mostly indie electro, with melodic riffs, bass grooves, atmospheric synths, virtual beats, as well as (some) live drums.