Calling Out Your Name – The April Tree (Glenn Howard)
Calling Out Your Name
Warrior Girl Music says: Pop piano ballad with soaring male vocals. Perfect for a breakup scene or as background music.

The April Tree - Bio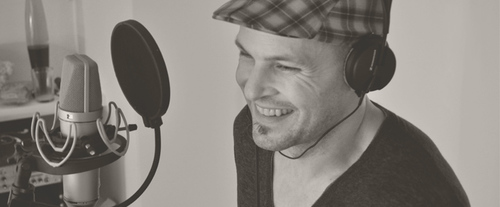 The April Tree is Glenn Howard, a velvet-voiced multi-instrumentalist and songwriter, who has been described as an AFL footballer with concert pianist hands and the vocal range of Roy Orbison.