Miracles Around Us – Catherine Sarah Manna (Nataliya Medvedovskaya, Catherine Sarah Manna)
Miracles Around Us
Warrior Girl Music says: Pop-rock ballad with female vocals, full arrangement, and memorable melody. Great choice for a theme about miracles.

Catherine Sarah Manna & Nataliya Medvedovskaya - Bios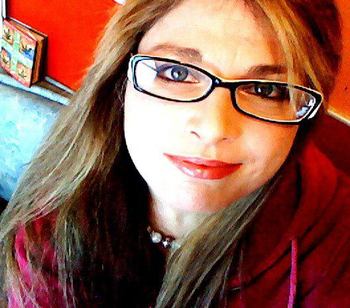 Catherine Sarah Manna is 9 time Independent Music Channel Award-winning artist, who was
born in Toronto in a highly musical and passionate Italian family, and the message of her
songs is love and healing the world.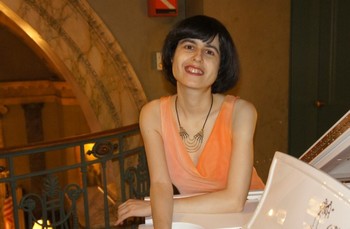 Nataliya Medvedovskaya AKA Natasha Meadow is an award-winning songwriter, concert pianist, and a composer who writes in a wide range of many different genres. Her compositions are hailed as "significant, amazing, dramatic" (LA Times).
www.indiemusichannel.com/pr...
Contact:
fiyunam@gmail.com