Can't Stop Falling in Love – Georgia Sound (Ryan Roy)
Can't Stop Falling in Love
Warrior Girl Music says: This tremendously catchy pop-rock song is a male and female duet. Perfect for opening or closing credits or anytime a stand-out song is needed.

Georgia Sound and Ryan Roy - Bio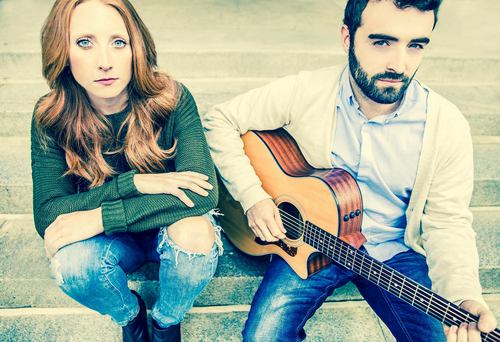 Georgia Sound is the up and coming singer/songwriter duo from Calgary, Alberta, and their style blends the rustic vocals and guitar of Ryan Roy, with the classical piano harmonies and dramatic vocals of Shannon Magee.