Fly – Jo May (Geraldine Mangan & Pamela Oland)
Fly
Warrior Girl Music says: This R&B tune has incredibly soulful female vocals. It would be wonderful for a theme about freedom or coming of age.

Jo May, Pamela Phillips Oland, and Geraldine Mangan - Bios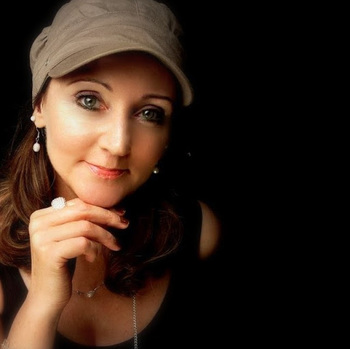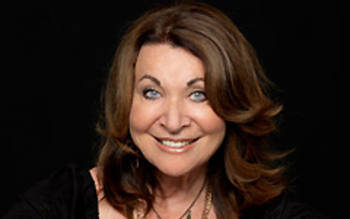 Jo May lives in London UK and is a very popular and respected singer amongst celebrated musicians and songwriters. Pamela Phillips Oland is a 3-time Grammy Award Nominated, No. 1 Hit Songwriter, who's songs have been covered by Frank Sinatra/Aretha Franklin/Whitney Houston to name but a few. Geraldine Mangan is a Songwriter, Performer who's songs/albums have been featured on Irish & European National Radio Stations and BBC networks throughout the UK.