Now I Run the Show – Karen Eden (Terry Gorka)
Now I Run the Show
Warrior Girl Music says: This pop-country rock song with female vocals would be great for a bar scene or a film or TV show about being a star.

Karen Eden and Terry Gorka - Bios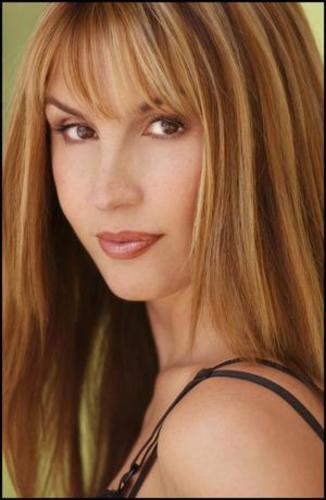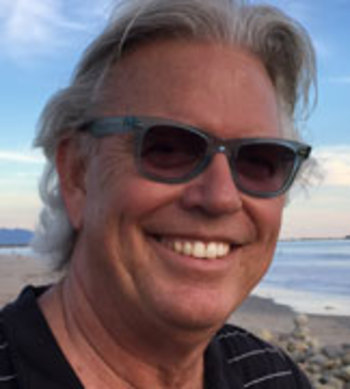 Karen Eden was born in England and raised in Australia where she began her singing career backing acts like Kyle Minogue and the Models. She teamed with songwriter/producer Terry Gorka for "Run the Show" and the two are collaborating on a number projects.